Information for your visit to Crystal Peaks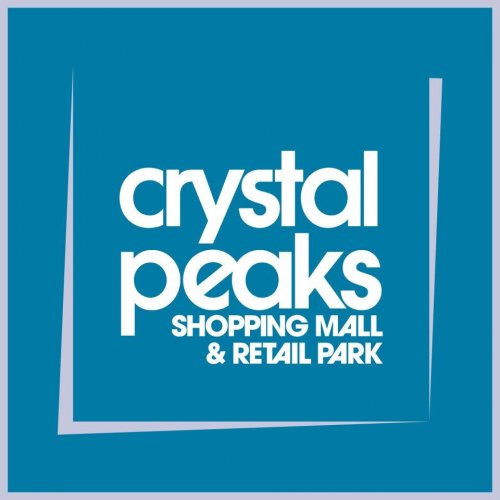 We encourage our visitors to use face coverings when in busy or crowded places in-centre. Please note that individual stores may have their own policies/procedures in place. Our staff will be wearing face coverings when deemed necessary either due to location, personal need, or at busy times. Again, our stores will have their own policies.
Hand sanitiser stations remain in operation around the Centre for your use when visiting.
We encourage customers to use the 'keep left' system in busy areas. A small number of stores may have queues on entry to their units, particularly the banks and opticians, we would ask you to observe their procedures.
Our Food Hub is now operating to normal capacity. There are test and trace QR codes and information in place in the eateries, but these are optional.
Toilets are fully open.
The soft play area will re-open at a future date to be confirmed. Please keep an eye on our website and social media channels for updates.